Protect your Intellectual Property with our personalized law services.
EXPERIENCED HOUSTON INTELLECTUAL PROPERTY LAW ATTORNEY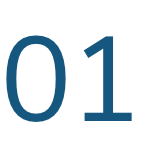 driven by design
We're dedicated to your success. Whether it's protecting your art or invention, we will make sure it happens.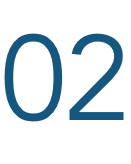 honest and trustworthy
Our service fees and processes are completely transparent, and we will never promise things we can't deliver.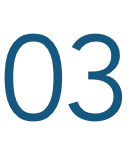 Unparalleled Service
We concentrate our focus and attention on our clients to ensure they are fully satisfied.
Stay up to date on our latest articles, press releases, and what we are doing serve and bring change to our community.
Is intellectual property law important? Let me answer that with a scenario. Imagine you finally decided to start your own ...
Read More

→
Kind of, but…… Here is the legal answer (per YouTube): "You retain  all of your ownership rights in your Content.  ...
Read More

→
Before I give you my analysis on the subject matter, please allow me to give you a disclaimer. I hate ...
Read More

→